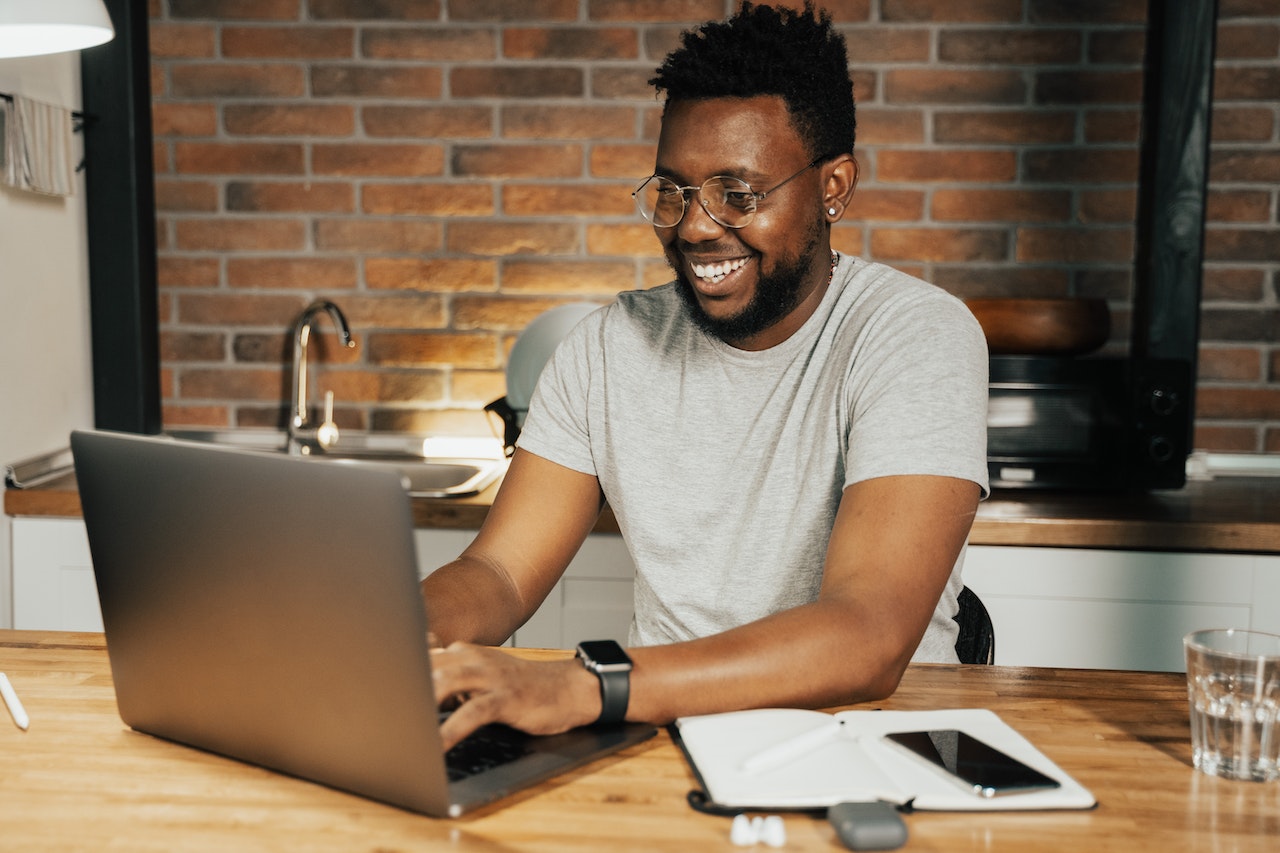 ABOUT AFRISOFT LIMITED
We design, deliver, install and support unified ICT and Electronic Safety and Securities infrastructures with a level of quality, service and craftsmanship that consistently empowers our discerning client to deliver world-class performance.
Our team consists of experienced individuals renowned in various aspects of technology implementation including Software Development, ICT Service Management, Project Management, Social Media, Mobile and Emerging Media.
Mission.
To be the best and universal provider of ICTS in Nigeria and beyond.
Vision
To facilitate Best use of Technology for communication, operations, and production from Nigeria to the world & beyond.
Khalid El-Yakub is COO of Afrisoft and a communications expert. He is based in Kano. 
Baffa El-Yakub is an award winning coach who has helped over 25+ businesses start and flourish online. She loves interacting and making friends.
Graduating from one of the top universities and an expert in helping IT businesses grow, Jason has been a friend and guide to many budding entrepreneurs.